Reviews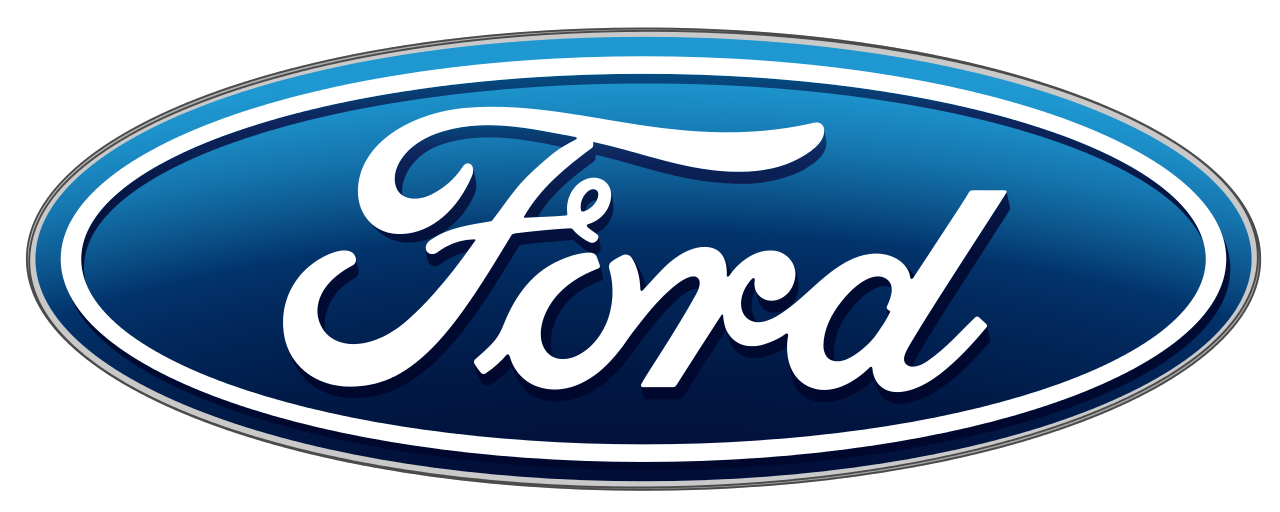 FORD
"Been here today with my ford transit. After my van going into limp mode due to a clogged DPF that wouldn't regenerate I decided a removal was the best course of action. Midland remaps did just that, removed the guts of my dpf, blanked my EGR and remapped the van for maximum performance. I am mighty impressed with the service, the price and the performance of my van ! Lots of smiles on the way home!".
JAGUAR
"What a great bunch. Went in for a diagnostic only in 10 mins. Done. fantastic service from friendly people. Highly recommend".

AUDI
"Friendly staff and very knowledgable ,totally changed the way my car drives and not expensive".
BMW
"Very friendly removed my dpf n remapped my car in 2 hf hrs quick service love it drives so good highly recommended".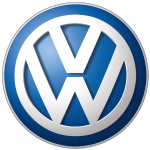 VW – GOLF 1.9 TDI
"Took my golf 1.9 tdi for a stage 1 remap called today and they booked me in the same day good service very nervous as people have said there are dodgy company's out there but these guys were great kept me updated on how long until your car was being worked on and then came out and make you go for a test drive I came back with a big smile on my face cheers guys would recommend you 100%."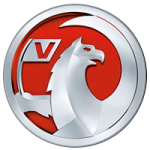 VAUXHALL ZAFIRA GSI
"Took my Zafira gsi for a remap, as was running iffy on boost after I replaced everything in the world! They quickly identified it had had a diy map, even told me at what revs it played up at. Anyhow, they rewrote it, said I wouldn't gain much more power, but it goes like a stabbed rat! For the money? Why pay £500? These guys are fantastic. David Jennings, chips and scuffs cosmetic solutions."
BMW 320D
"Took advantage of the black Friday offer and i love the remap on my 320d. Took it from 163 to around 200hp. Drives totally different. Very friendly guy. Would use in the future if needed and would highly recommend to anyone."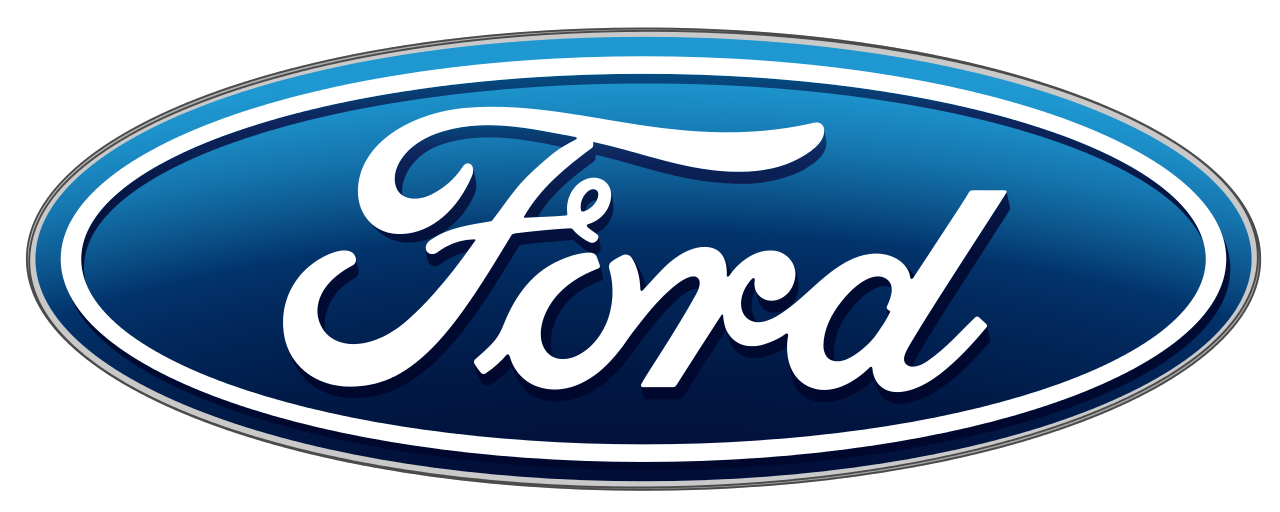 "Took a car club I run SMCC to these guys for a dyno day and it was amazing there very welcoming and provide a superb service they even put on food for us all I would recommend these guys for any of there remaps or dyno runs thanks for such an amazing day guys."